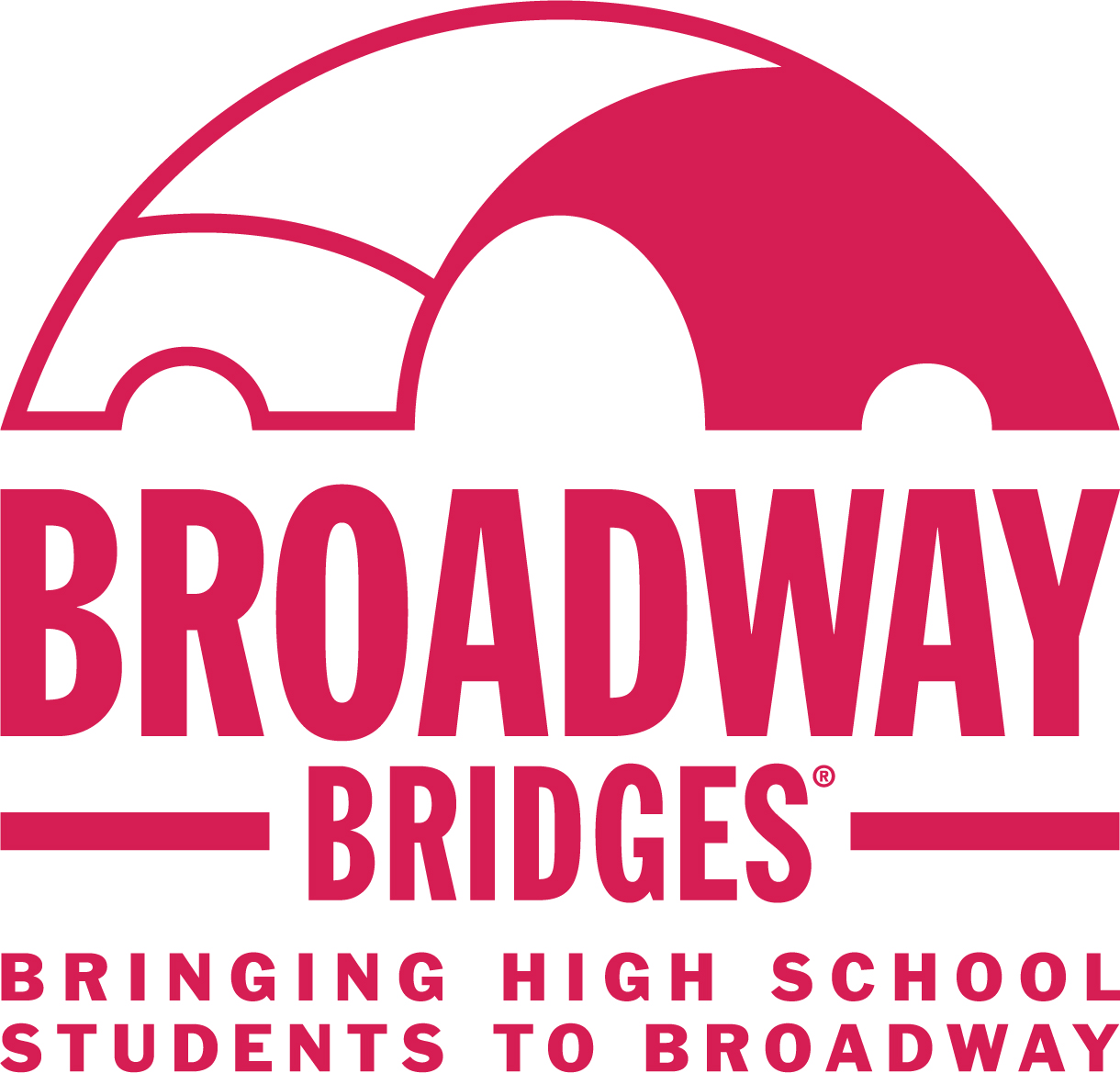 Broadway Bridges® is committed to making sure every tenth grader in a New York City public high school has the chance to see a Broadway show.
In the three years Broadway Bridges has existed, the program has already brought over 46,600 New York City public high school students and chaperones to see a Broadway show. The goal is to eventually reach the 70,000 tenth graders enrolled each year in NYC public schools. In partnership with the New York City Department of Education and the United Federation of Teachers, this program makes a significant impact on Broadway's audience development as Black and Latino children make up 70% of students citywide.







During the pandemic and Broadway shutdown, we created two new initiatives in an effort to continue engaging with the teachers and students who would normally attend performances in person. In Spring 2021, students were invited to watch one of three specially streamed Broadway and West End productions from their classrooms or home environments, as well as view new online video content and resources aimed at making Broadway more accessible to students and encouraging job exploration. The video content has an educational and curriculum-based focus on how shows are made and includes interviews with predominantly BIPOC industry professionals.
Learn more at broadwaybridges.org.
Photos by Henry McGee.