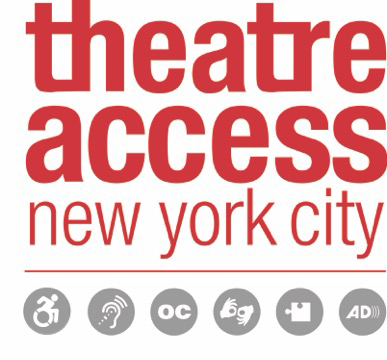 In partnership with TDF, The Broadway League created Theatre Access NYC (TheatreAccess.NYC), a website that helps theatregoers with physical disabilities and those with autism and other sensory sensitivities find Broadway shows with the particular type of accessibility service they require.
One can easily find accessibility information on current Broadway shows including:
Live and pre-recorded audio description
Open and handheld captioning
Sign language interpretation
Autism-friendly performances
Wheelchair seating locations and accessible path of travel details
Availability of assistive listening devices
Ticket purchasing options
Theatre Access NYC is brought to you by TDF (Theatre Development Fund) and The Broadway League. It is the philosophy of both organizations that everyone, regardless of disability, should have access to the performing arts.